As a world-leading manufacturer of advanced piping systems, we combine the strength of a global group with the diversity and passion of our local teams. We bring together engaged people with the right experience, expertise, and entrepreneurial spirit to develop effective, innovative, and sustainable solutions that make life flow.
We focus on customers and improving their lives, working with agility, understanding, and proactivity, shaping a better and sustainable future.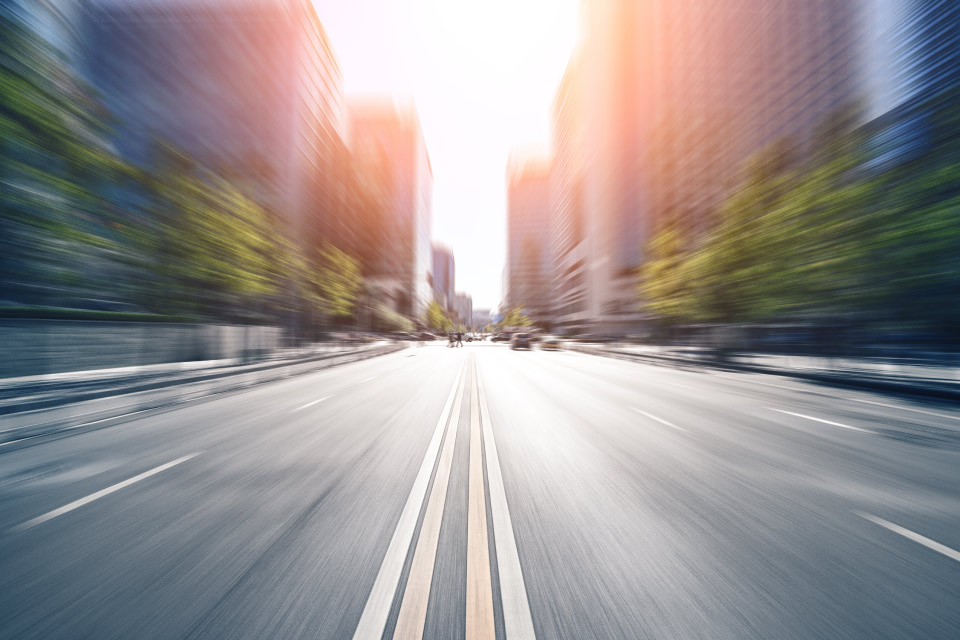 Our collaborators constantly reinforce their knowledge, always exploring to go further than they ever thought possible.
Contribution to a better tomorrow
Aliaxis is the ideal place to contribute to a better world. We connect people to water and energy, providing the best technologies for buildings, infrastructure, and agriculture.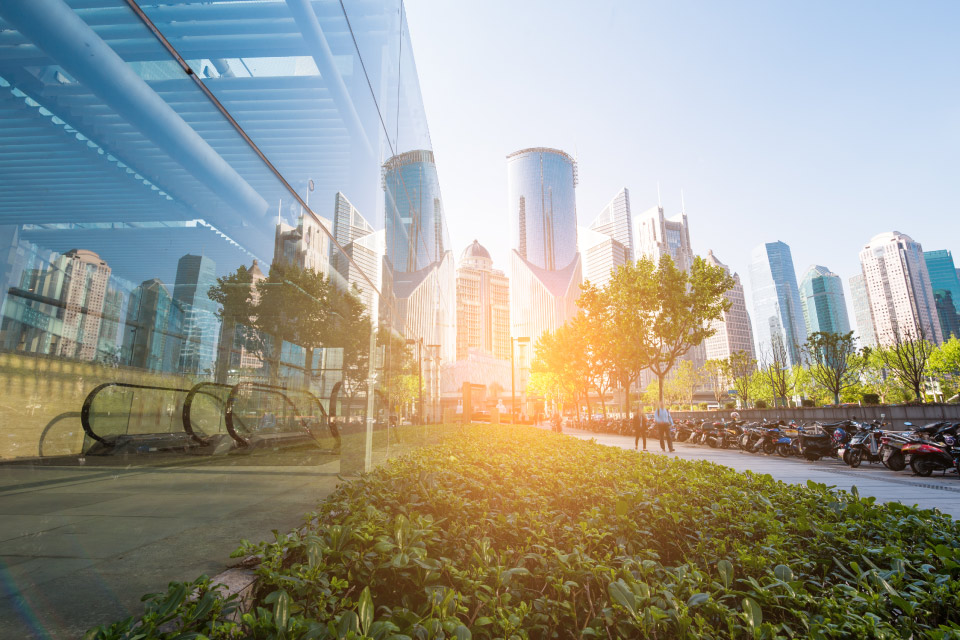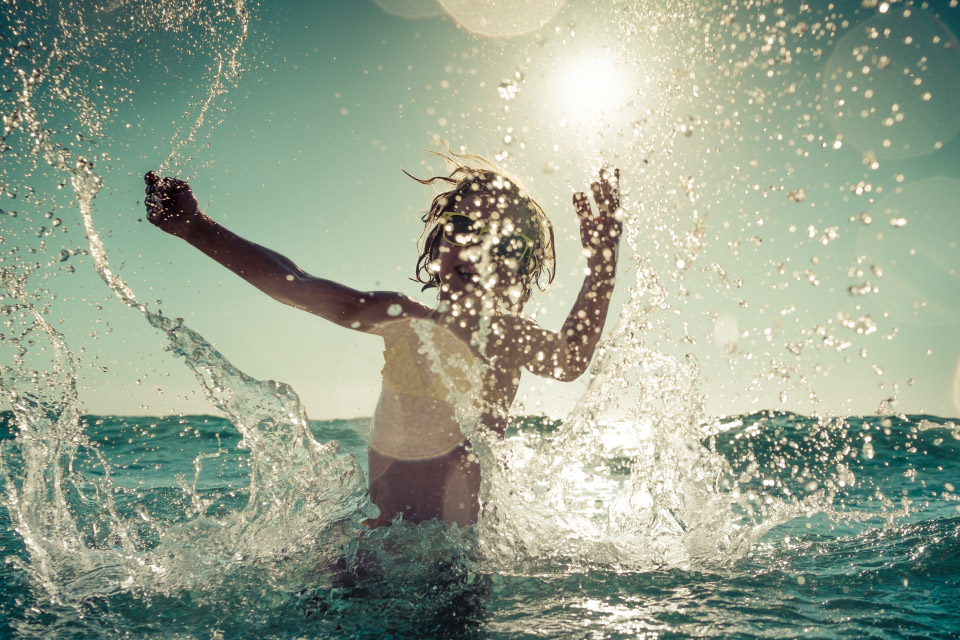 Health, safety, and well-being
We offer a space of trust, collaboration, and progress to benefit the health and safety of each person who collaborates with Aliaxis. We seek results by providing an optimal workspace.
International assignments
We are an equal opportunity employer in more than 40 countries for more than 15,500 employees, some of whom are on international assignments.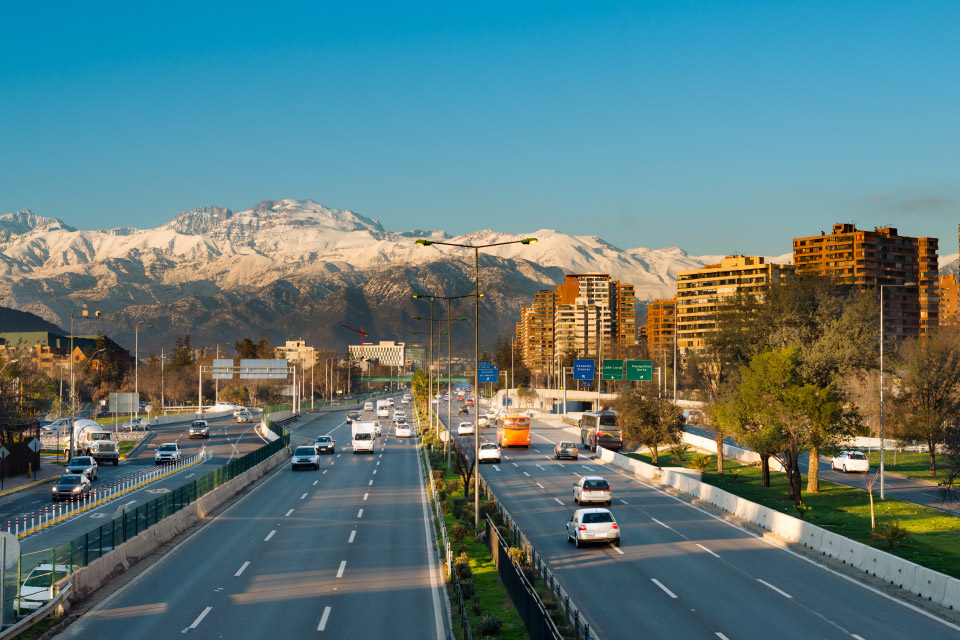 At Aliaxis, we don't just say we want to create positive change in the world, we take it on and make it happen. We are turning intentions into actions:
We Dare: to challenge the status quo, to innovate and to learn fast.
We Care: for the environment, our customers and each other.
We Deliver: by taking accountability for our decisions and actions.