We offer a wide range of solutions for essential large-scale projects that impact our daily lives. We focus on the needs of our communities with the support of our local teams in the field.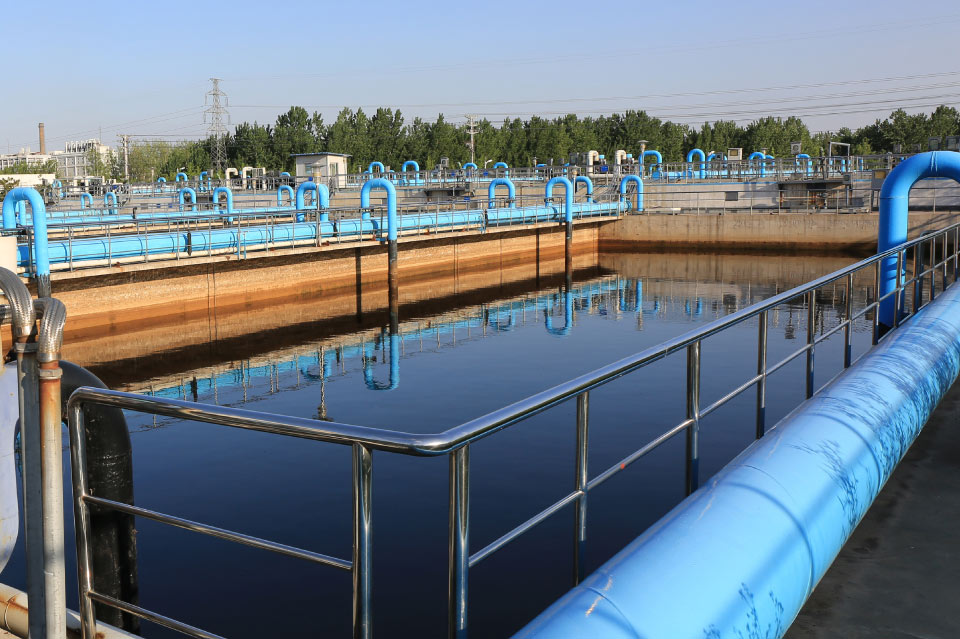 We provide sustainable PVC piping solutions so that the institutions that provide drinking water service and distribution can increase their coverage.
Our systems fulfill the quality required by local and international standards. This ensures a long operating life for the systems and minimizes the costs associated with maintenance.
We offer PVC infrastructure solutions for sewage management for urban sanitation; once in operation, health risks to the population are reduced. In addition, the most extended operational life of the systems is guaranteed, and contamination caused by leaks is avoided.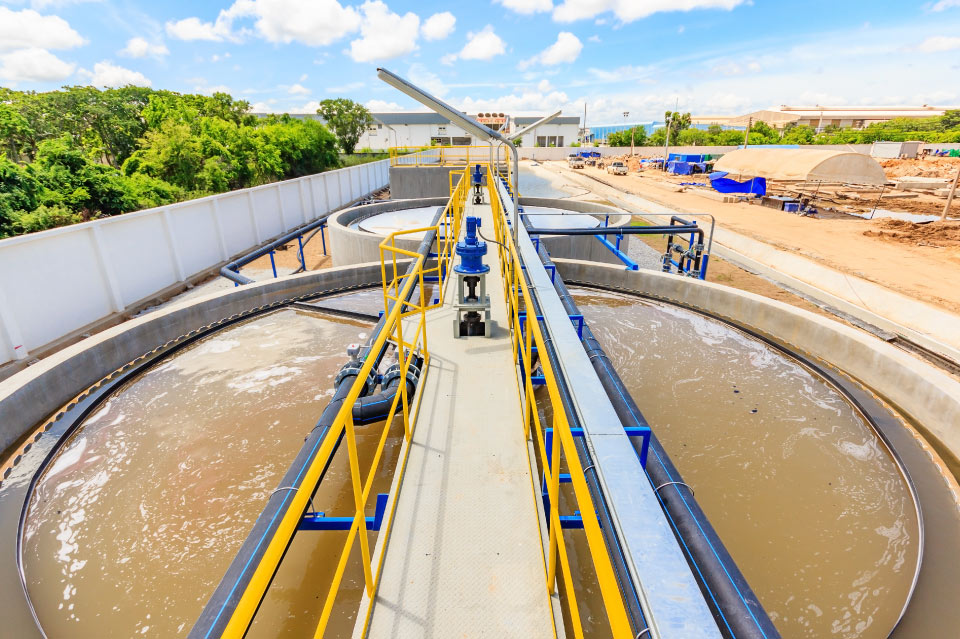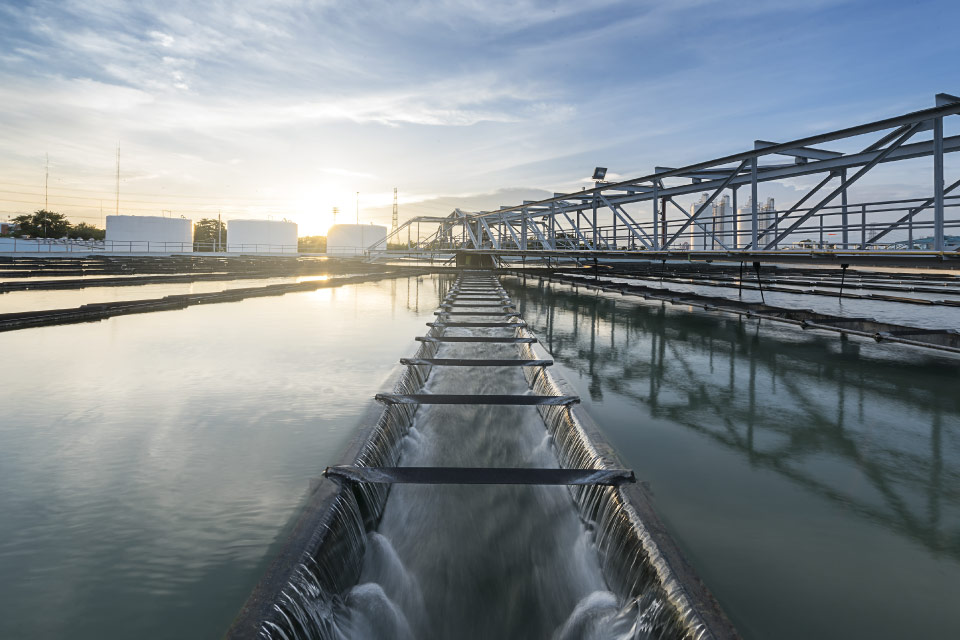 We provide efficient and environmentally friendly solutions for demanding stormwater management.
We have comprehensive solutions and technology to reduce the effect of flooding caused by inadequate stormwater systems to meet changing climate cycles.
Distribution of natural gas and natural gas-hydrogen
Aliaxis offers PVC piping solutions for hydrocarbon distribution that help satisfy the energy needs of a growing population.

The systems we provide for gas distribution networks are thoroughly tested to meet the highest safety standards and offer the best performance.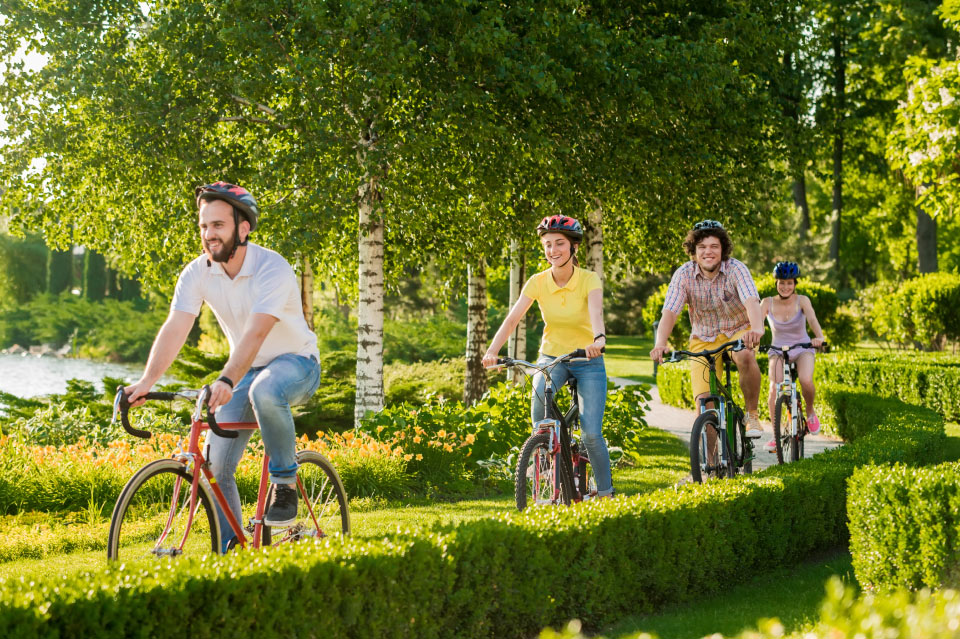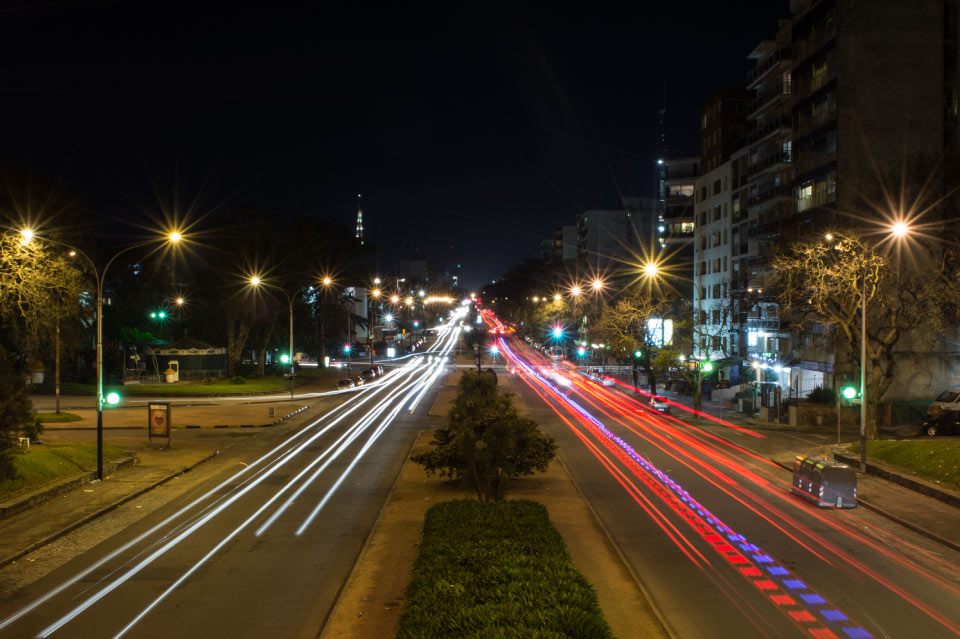 Energy and telecommunications
We provide management systems for electricity and telecommunications networks. Our solutions have been thoroughly tested to ensure compliance with the highest safety standards and deliver consistent performance, keeping people connected.