With an eye on the future, Aliaxis created its 2025 strategy: Growth with Purpose.
Aliaxis's strategy for 2025 is to grow with purpose, where great importance will be given to value creation, business growth and positive impact on society through our brands present in 10 Latin American countries.

Durman by aliaxis Centroamérica

Durman by aliaxis
Colombia

Nicoll by aliaxis
Perú

Nicoll by aliaxis
Uruguay

Vinilit by aliaxis
Chile
Our 4 fundamental pillars are the following:
Invest in our people to develop new execution capabilities and a new operating model.
Continue to innovate in the future of Latin America through our building, infrastructure, and agriculture segments.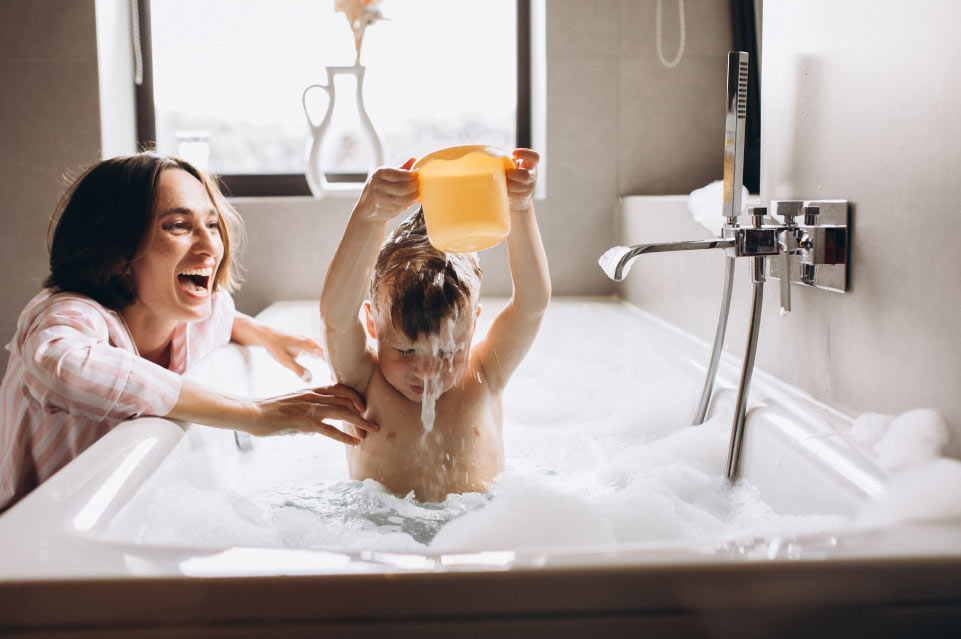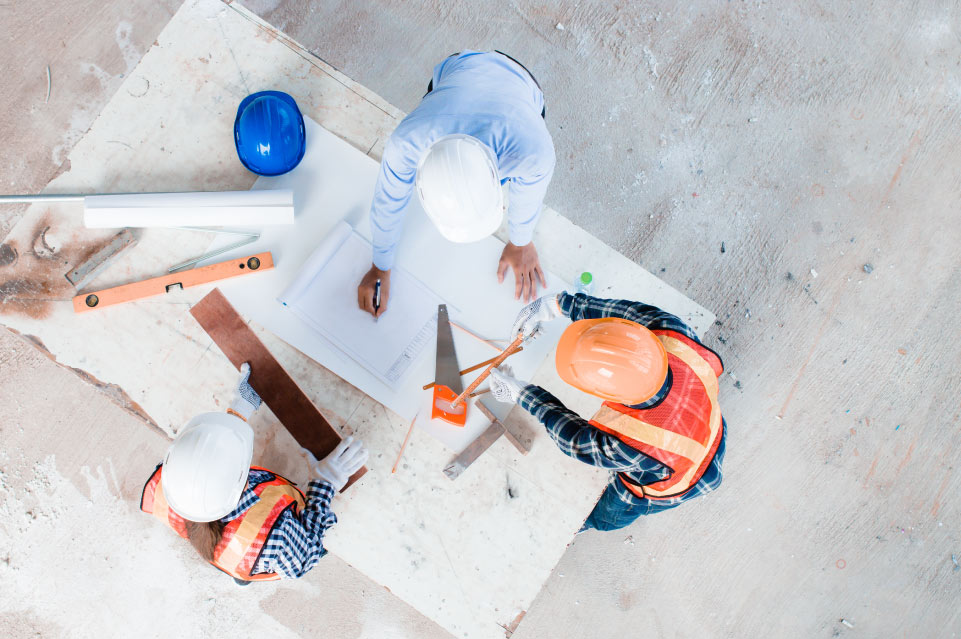 Strengthen our commercial and data capabilities to anticipate our customers' needs.

We will continue delighting our customers with innovative, reliable solutions, relying on a responsible and resilient supply chain.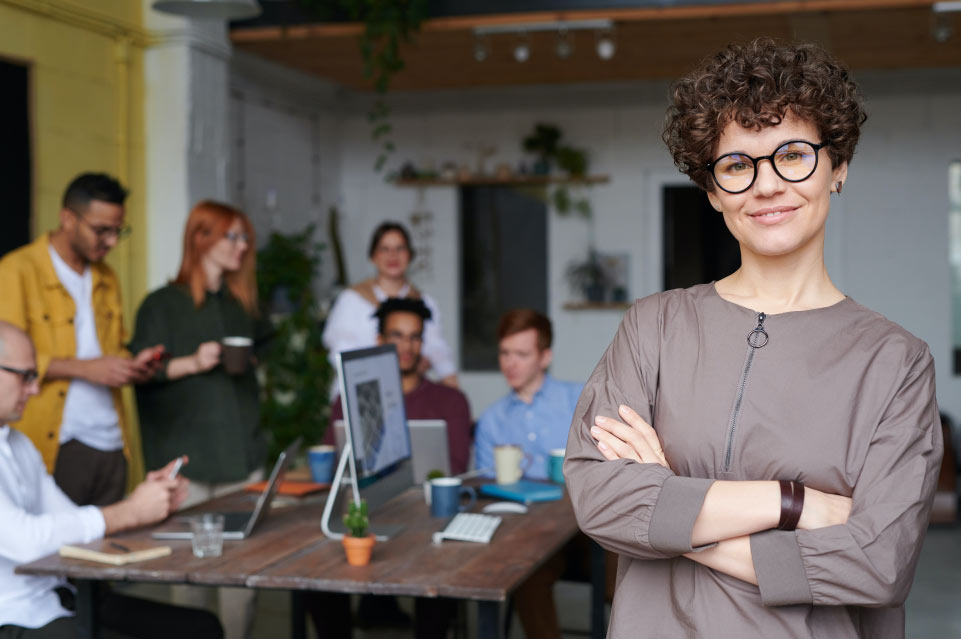 Our diverse team of highly professional collaborators will continue to work hand in hand with our clients, building sustainable cities with more intelligent infrastructure and agriculture and improving the quality of life of all people.
At Aliaxis, we will continue to positively shape the future of Latin America through innovative and reliable solutions, caring for the environment, and connecting people, water and energy.
We work to make life flow
At Aliaxis, we connect water and energy with people, shaping a better future.