Creating Growth with Purpose
Sustainability is central to the Aliaxis growth and long-term vision. We believe that an ambitious sustainability plan is instrumental in our strategy to Grow with Purpose. As a result, we have built a plan that includes an integrated series of actions in different domains.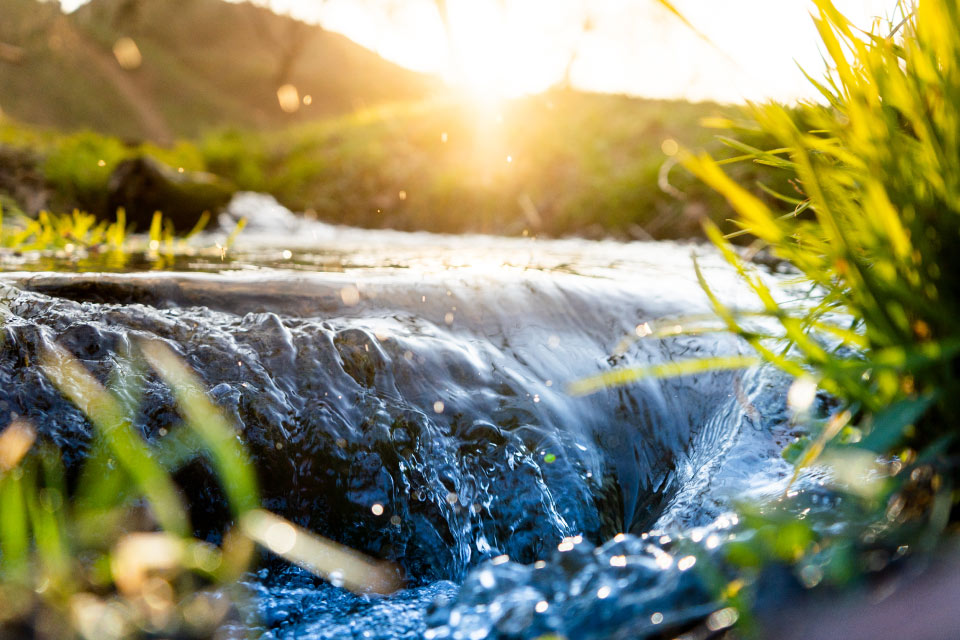 Our commitment begins with the fundamentals of ethical business – from health and safety to compliance – and extends to our wider social and environmental impact.
We know we are able to set ambitious targets because of our employees and through fostering a supportive work culture.
We are committed to being a responsible employer, engaging in our communities, and to conducting our business with integrity and in compliance with the law.
Environmental focus: significant carbon reduction with 2025 as the target date
We have the ambition to implement urgent actions that will deliver results in the short term. We visualize this in reducing carbon in our plants and increasing the proportion of recycled content in our products.
Our strategy aims to reduce CO2 emissions by 75% per ton of production in our plants by 2025, by achieving 100% renewable electricity. The target is to achieve an annual energy efficiency gain of 3% by supporting our CO2 reduction plans.
We aim to increase the proportion of recycled content in our products. We aim to reach 50% of the maximum allowed by regulations, which will result in a fourfold increase (at least) in the recycled content of our products by 2025.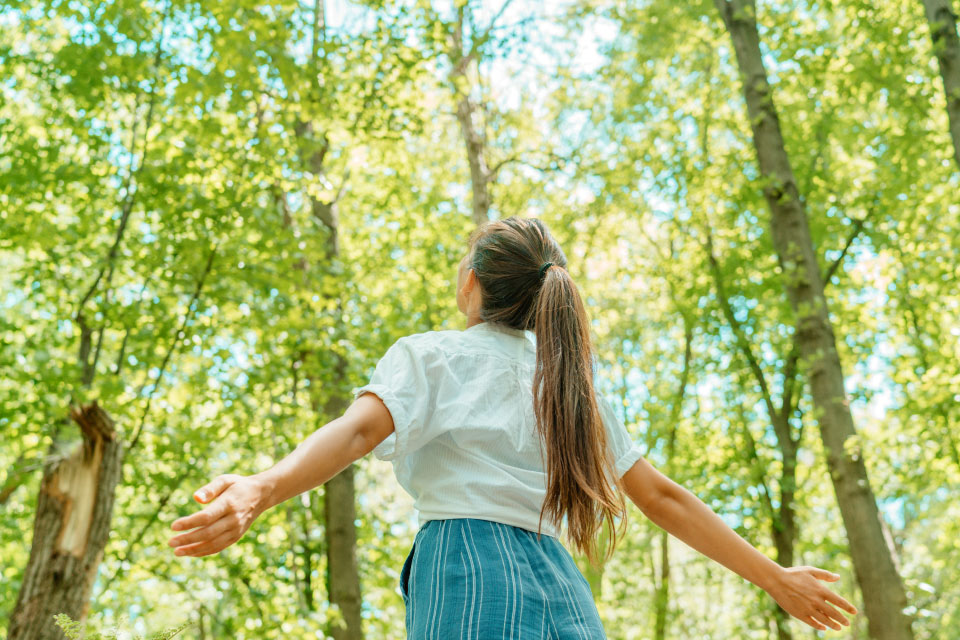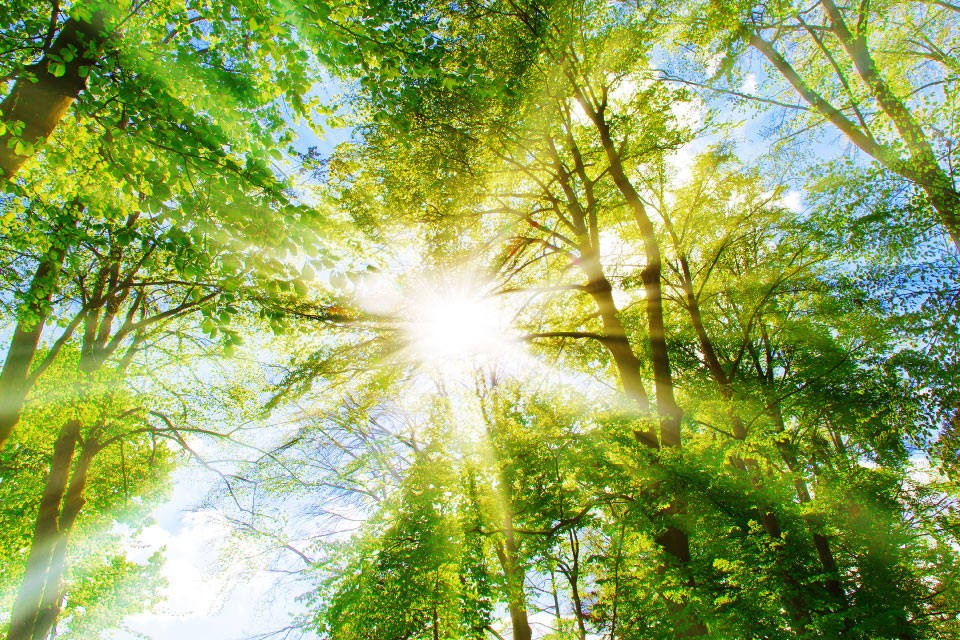 Focus on water distribution and storage solutions: Continuing to develop innovative solutions to critical challenges.
More than 75% of our products are used to distribute, treat or store water: sustainable water management is at the heart of what we do at Aliaxis.
In Latin America, we support local communities by providing access to safe drinking water and a clean water supply.
Reducing the number of people suffering from water scarcity is a key ambition of the Sustainable Development Goals.