At Aliaxis, we offer a range of solutions that build on the objective of intervention in agriculture for the benefit of water supply. We provide quality systems and PVC solutions for agricultural irrigation that help farmers manage the most appropriate irrigation technology for their crops and provide the proper water in quality and quantity for their animals.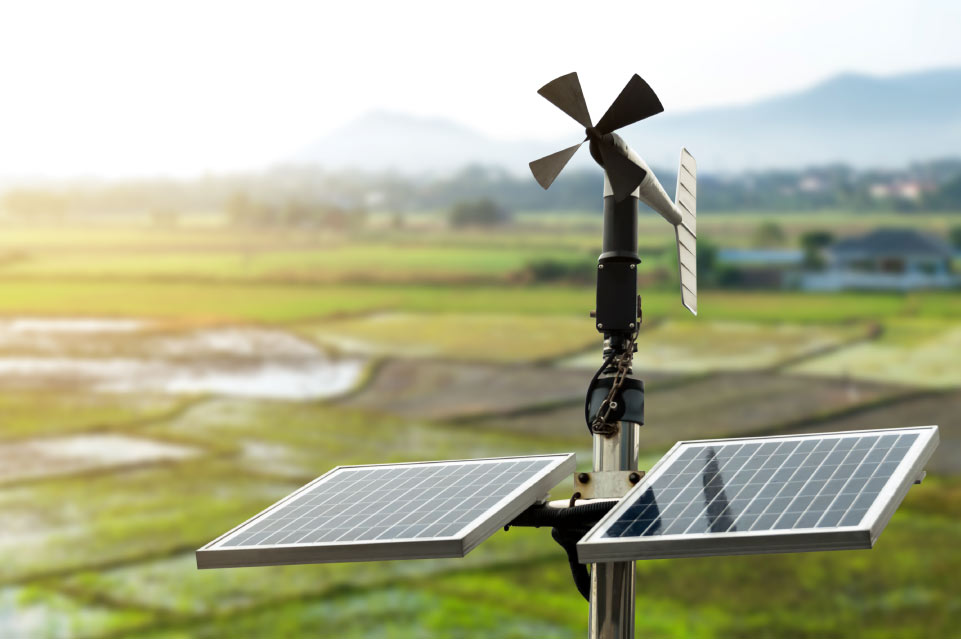 We develop new solutions for the agricultural industry, constantly collaborating with customers and partners. As a result, we support independent farmers and farming companies throughout Latin America.
We have all available technologies for crop irrigation, drip, sprinkler, micro-sprinkler, and gates. In addition, we provide a professional service that analyzes and employs the most appropriate technology for the crop from the point of view of efficiency in using water and energy resources.
We have the most modern technological tools for the calculation and sizing of each stage of your irrigation system, which provide reliability and efficiency for implementing your investment.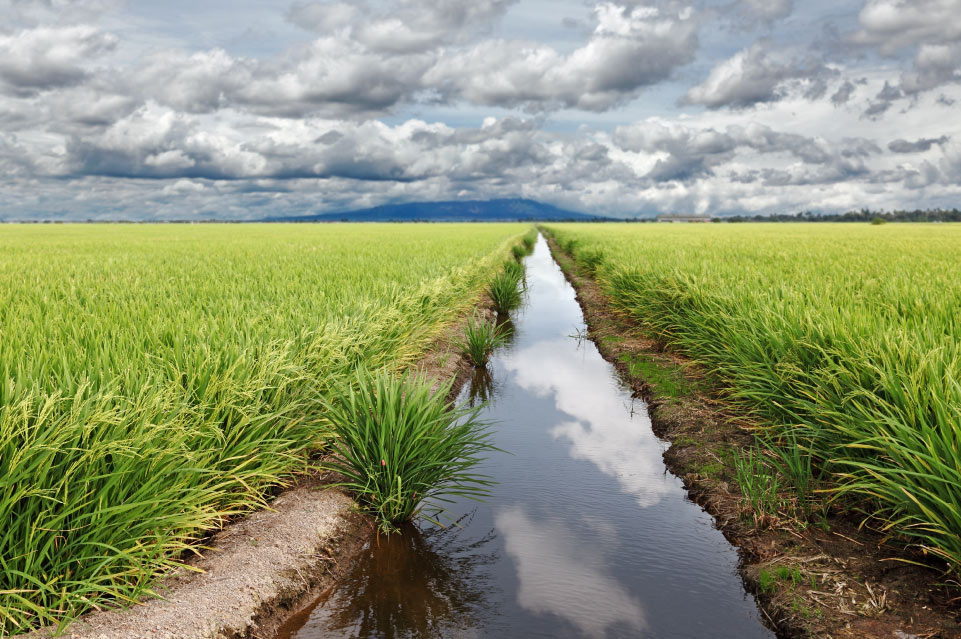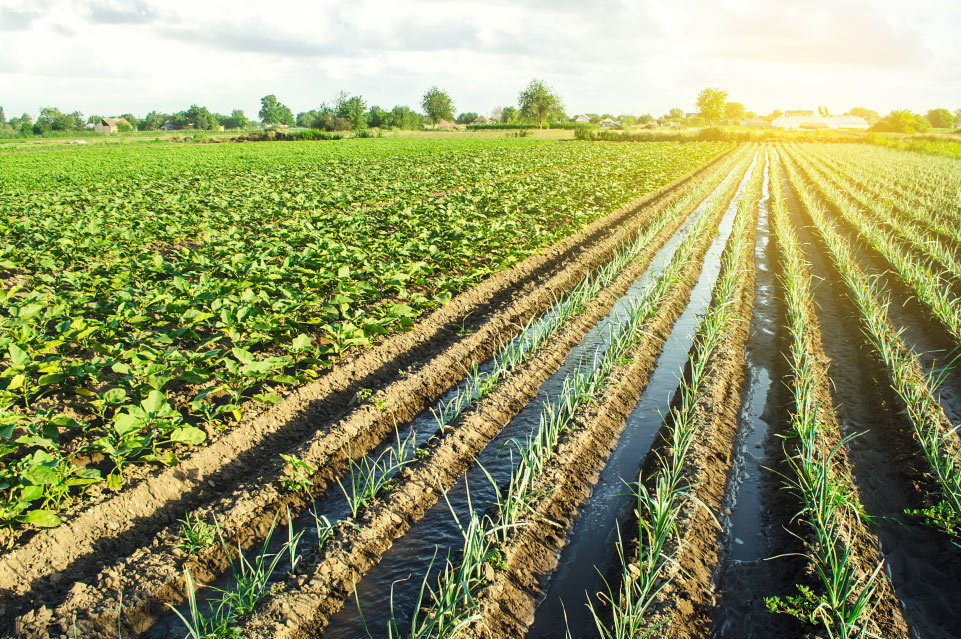 We have more than 30 years of experience in manufacturing PVC solutions. In addition, we work hand in hand with the best and most recognized worldwide brands of pumps, fertilization equipment, filtering systems, automation technology, drip, micro-sprinkler, and misting systems, and the broadest range of electro-hydraulic and air control valves.
We have a professional technical team trained in installing and implementing each of the components that make up the irrigation equipment. We implement it hand in hand with a strict follow-up of the established schedules and times, fulfilling our value proposition.